How do I create an SRT file
What are these SRT files for subtitles and where can I get them?
5 billion videos are viewed DAILY on YouTube alone. There are also Vimeo, Facebook, InstagramTV to name a few. But videos are also a main component of many e-learning strategies in blended learning.
Regardless of whether you are a CEO, e-learning manager or designer, the chances that you will deal with videos in your professional life are high!
But.
Have you ever heard of SRT files? If not, let's refresh your knowledge now. SRT, VTT, SBV or SUB files ensure that your message is not only heard by everyone, but also read as a subtitle. And you've seen her many times - perhaps without even knowing it.
Subtitles helped us the first episodes of game of Thrones to understand because we really wanted to hear it in the original, but the accent of Ned Stark and Co. is simply too "pronounced". After a few episodes you might be able to get by with the accent, but who cares to wait that long?
Why subtitles are important
Ideally people sit at their computers in their quiet office or work area and watch your explanatory video with full concentration and without distraction - BUT. Ain't nobody got time for that!
Really If your audience sits on the train in the morning, they want to be on their cell phone before work YOUR Watch the video and forgot the headphones again.
Or you produce e-learning and your target group, sit in an open-plan office with 100 other colleagues who are all talking loudly on the phone ...
With subtitles you give these people the opportunity to understand everything and to see everything when and how they need it.
According to Facebook, videos with subtitles are viewed 12% longer than videos without subtitles. And there is range on top of that. If your video is seen longer, it ranks better and your reach increases!
But how do I use an SRT file for really good subtitles?
The right text
A professional SRT file does not reproduce the audio verbatim, but the content. If you upload your keynote to YouTube, it will not help your audience if the SRT file contains every stutter and every mess. What comes across as pleasant in the video and audio can lead to reading and understanding difficulties in the SRT file.
The perfect timing
Every SRT file contains time codes, because it is not only important what is spoken, but also when. Timecodes are times that tell exactly when the subtitle should appear in the film. And good timing has a big effect on perception
What does an SRT file look like?
SRT files are actually very simple text files that look like this:
Maybe now you come up with the idea of ​​simply creating them in Word ...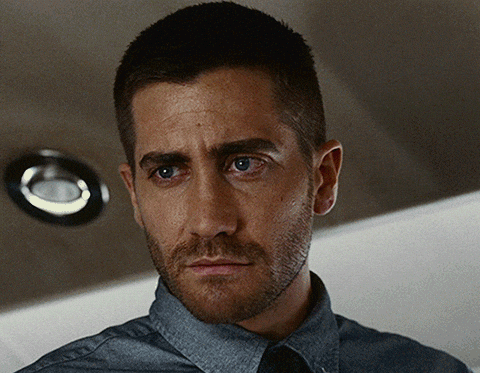 However, we recommend that you do not write it yourself in a text editor, as any incorrect space can make the file illegible and troubleshooting is really no fun.
This is how you can create an SRT file
Let's do this!
There is work to be done!
There is no easy way to do it at home, but SRT files are always worth it.
Create SRT files in Premiere
Grab someone you hate and who has Premiere Adobe Pro on it. It's really no fun
Create SRT files in YouTube
Youtube has a clever combination of speech to text and a subtitle editor. It can be wonderfully "misused" to create SRT files for all possible cases
Upload your video to YouTube. Set it to "private" so only you can see your video.
Go to your Creator Studio. Select the video.
Select the tab "CC Subtitles" (CC stands for Close Capture) and choose the language in which you recorded your video.
YouTube has already generated subtitles automatically.
TAKE YOUR TIME! Because now you click on "Published German (automatically)" and probably edit every single sentence.
Click on "Edit", then the first timecode opens: If the meaningful sections of the timecodes are not correct, drag them into the correct position.
Click in the text fields and correct the sentences.
Finally, you have to save the whole thing.
If you then click again on "Published German" and select SRT files under the action button at the top left, you can download your finished SRT file.
Et voilà you have your SRT file.