Why do stagnant waters turn green
Agriculture makes a significant contribution in times of crisis
The challenges for agriculture and forestry have increased noticeably in recent years due to climate change and extreme weather events. At the same time, social demands on sustainable production and careful use of our natural resources are also increasing.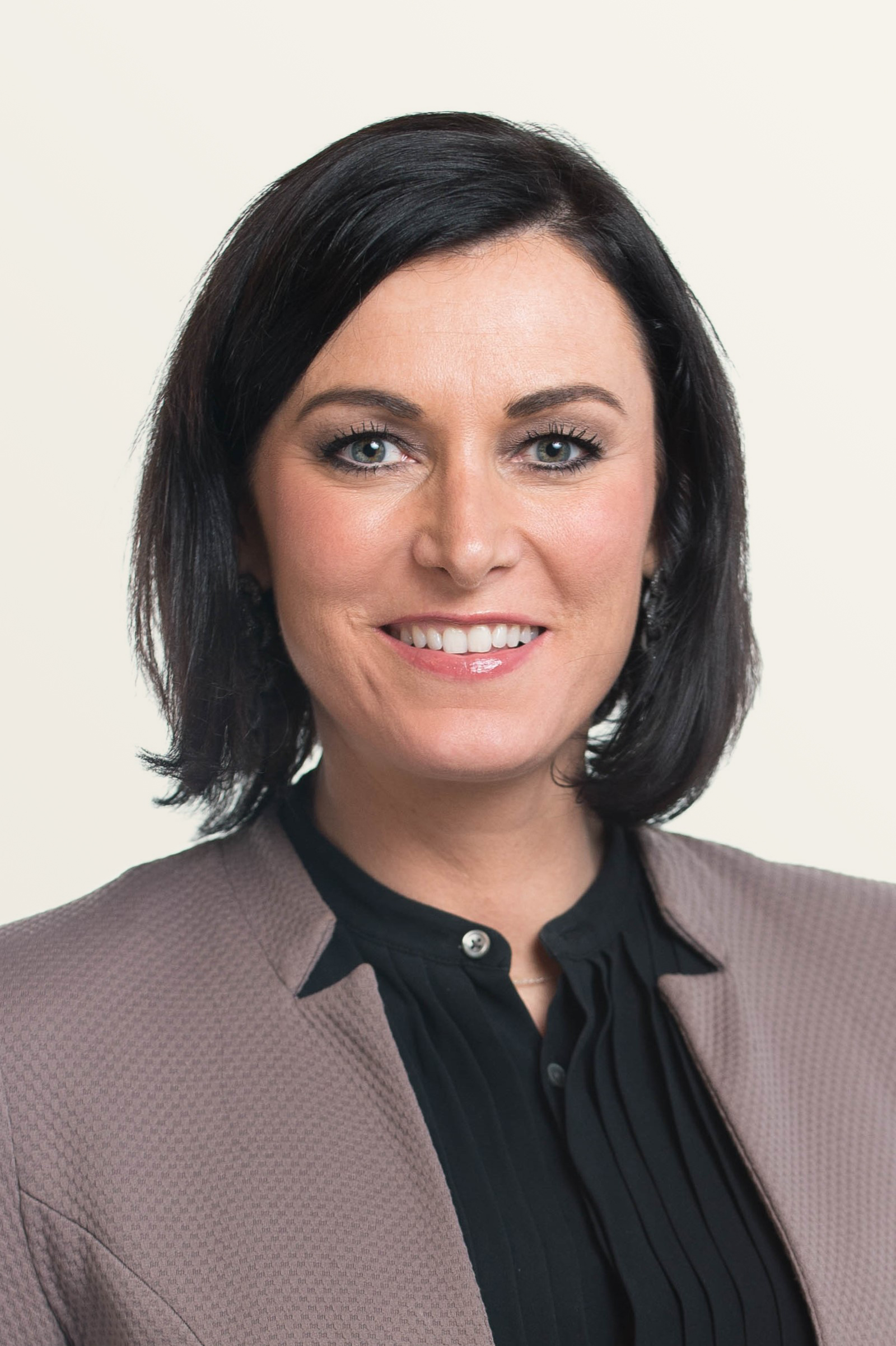 Federal Minister
Elisabeth Köstinger
The coronavirus crisis in particular has clearly shown how important a diverse and productive domestic agriculture is. Regional products are the basis for an adequate supply of the population with high quality food. The challenge of the future is to develop successful regional concepts, to ensure short supply chains and at the same time to ensure sustainable food production in the European Union. This is important to ensure that neither Austria nor the member states of the European Union become dependent on imports from third countries.
Despite the appreciation enjoyed by consumers for domestic products, the average income from agriculture and forestry per farm fell again in 2019. Climate change is causing yield losses - especially in fruit and wine growing -, stagnating producer prices and rising costs for operating expenses had a dampening effect on income. Stable framework conditions in the Common Agricultural Policy (GAP) and appropriate compensation for ecological and social services therefore continue to be of great importance for our family farms and the cultural landscapes that they cultivate.
In the past two years, the federal government has implemented a comprehensive relief package for agriculture and forestry with a volume of 120 million euros. This package will provide significant relief for our family businesses in the years to come. In addition, an investment package for forestry in the amount of EUR 350 million was put together. New funds are made available primarily for reforestation, but also for future technologies such as wood gas or fuel made from wood. With these packages, we want to ensure nationwide, but above all producing, agriculture and forestry in Austria in the future.
In difficult times, Austria needs a federal government that stands 100 percent behind the farmers and supports them with targeted measures. I can assure you of our support in the years to come.
Finally, I would like to take this opportunity to thank those farming families who made this Green Report possible in the first place: 1,926 agricultural and forestry businesses were willing to voluntarily keep records and provide their income data.